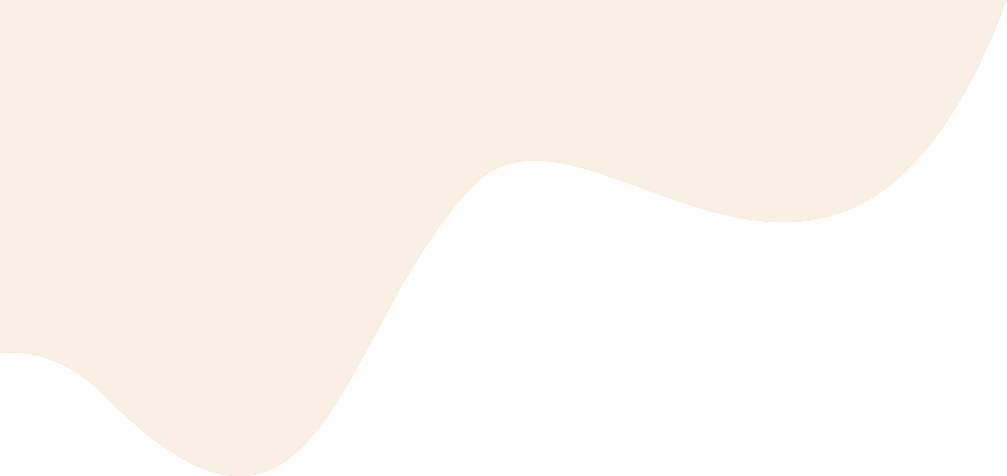 Save on travel with online training that's available
anytime, anywhere

and verified 24/7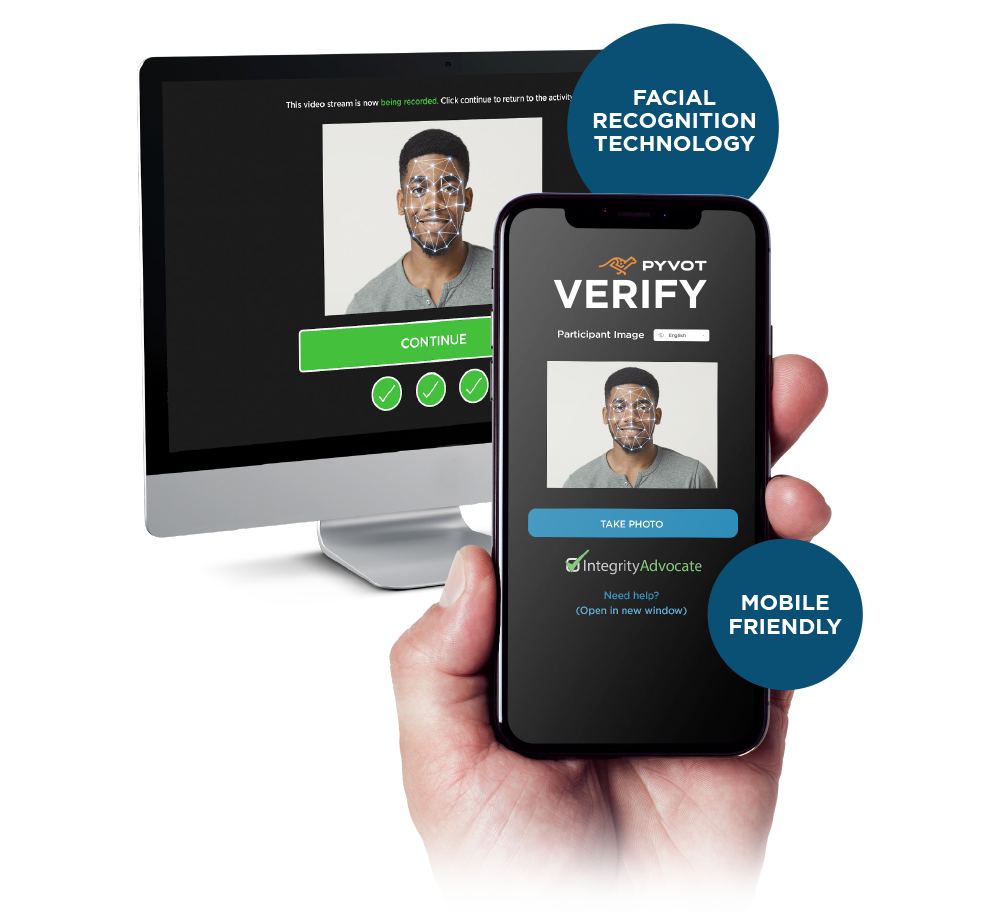 Third-Party Remote Proctoring Solution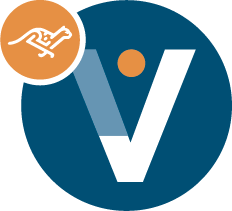 Access verified online site orientations anytime, anywhere.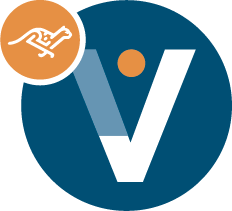 Monitor participants' online training remotely without app installs or plugins.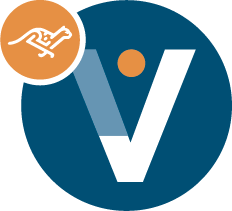 Store and retrieve participant records through our secure database.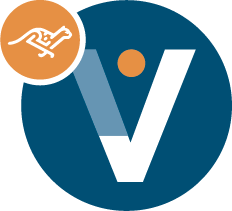 Set business rules to include prerequisites, such as the Basic Orientation Plus or SAF Basic.
Ready to see how Pyvot Verify expedites onboarding processes, and provides easy record and badge retrieval?
BOOK A DEMO